We are pleased to inform you that we are working hard to expand this website by bringing you a new category! In this category we aim to share with you traditional folks stories from Somalia and Somaliland. We will be offering them in English (subtitles) and Somali for you to understand and share with family and friends.
If you would like to access all our stories please register now by selecting "Join Us" in the menu above or click here.  Thanks again for your support.
Curious? Why not have a view at two of our stories below for free.
Please like our video and share it with friends 🙂
Already a member? Watch our videos now 🙂 Click on the story below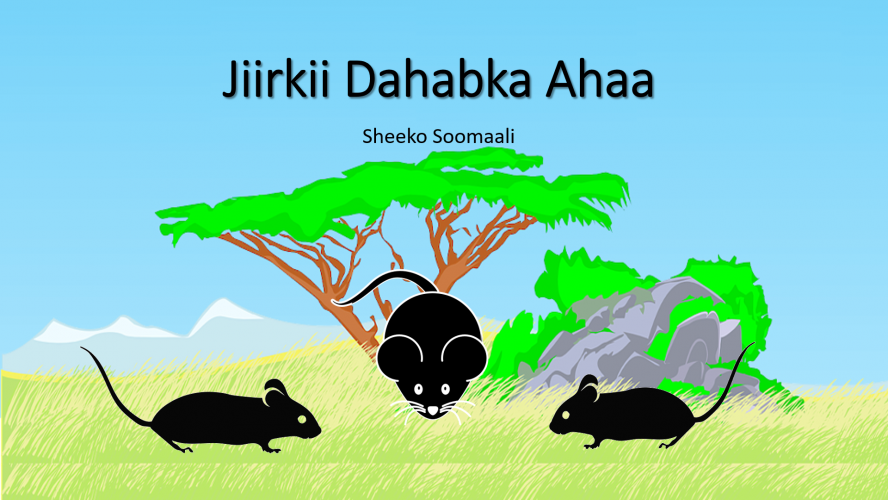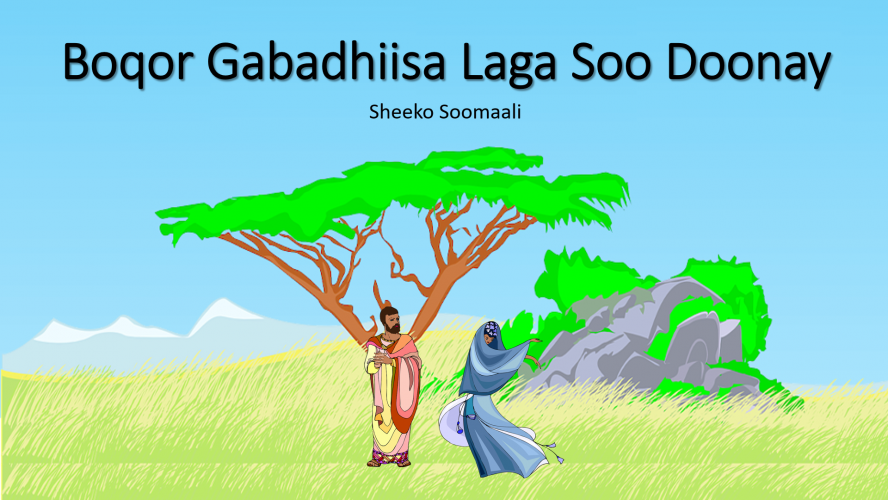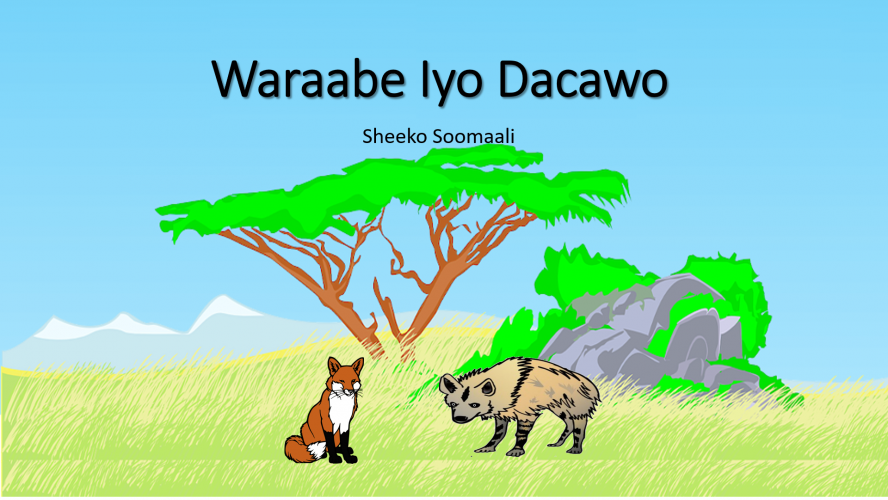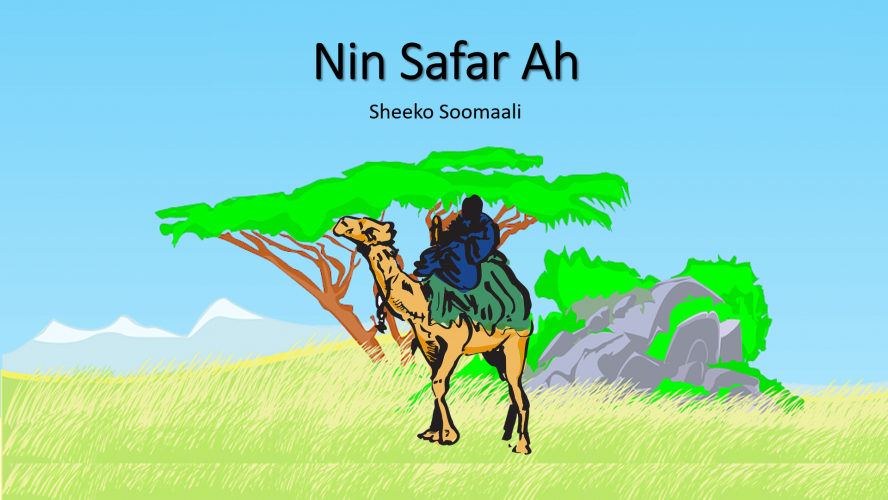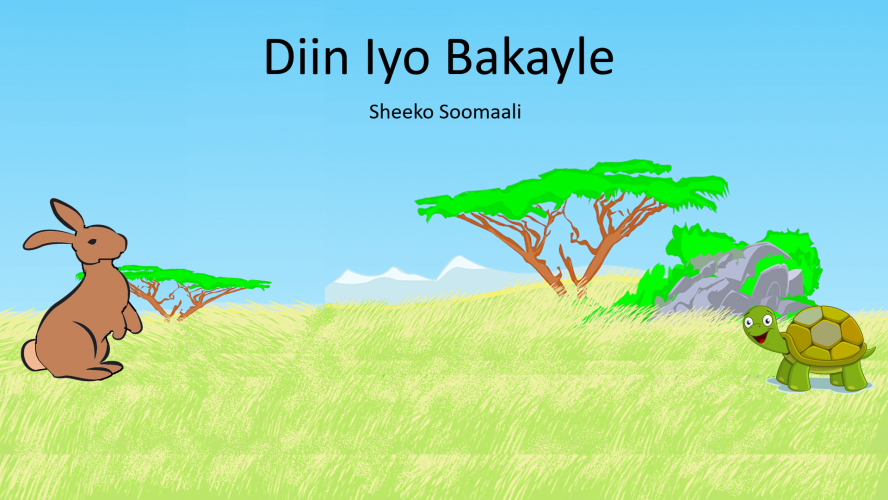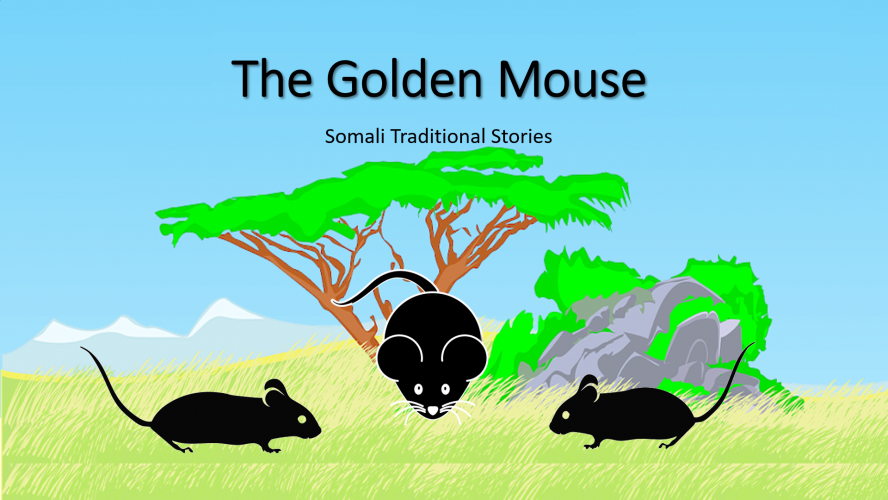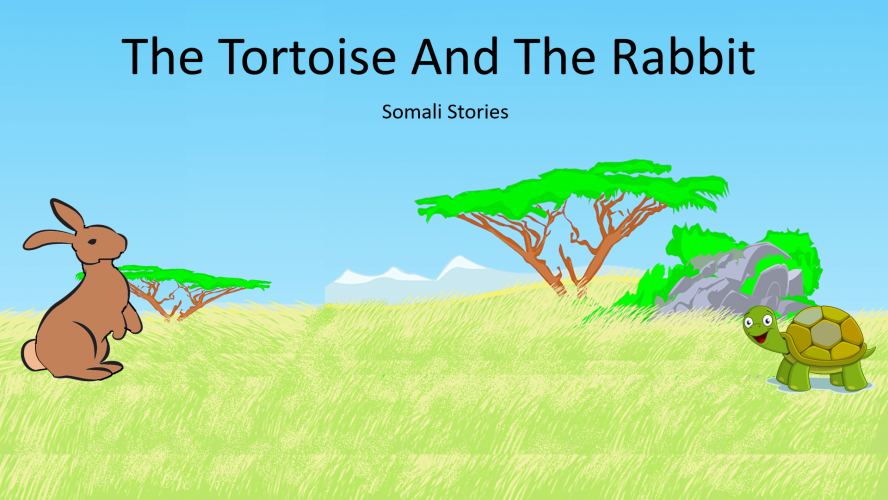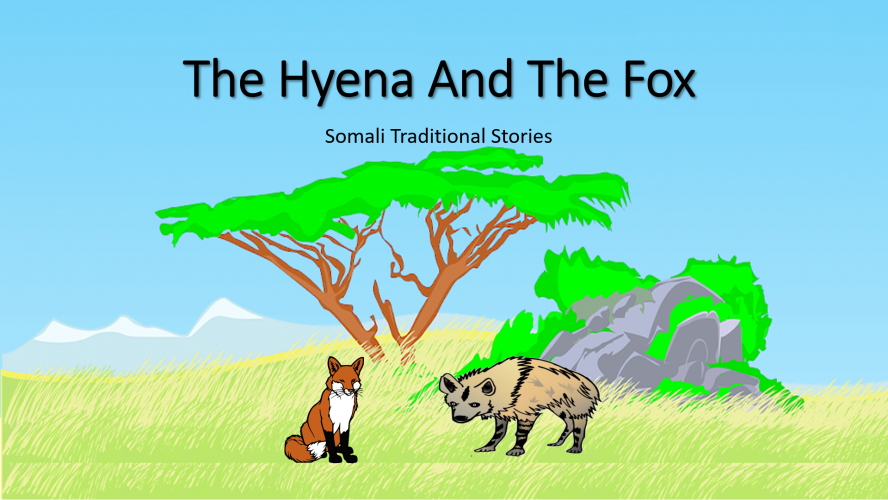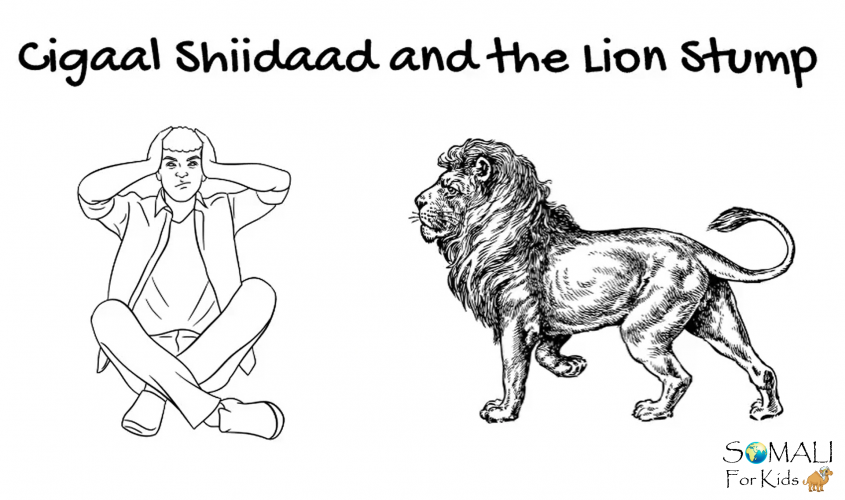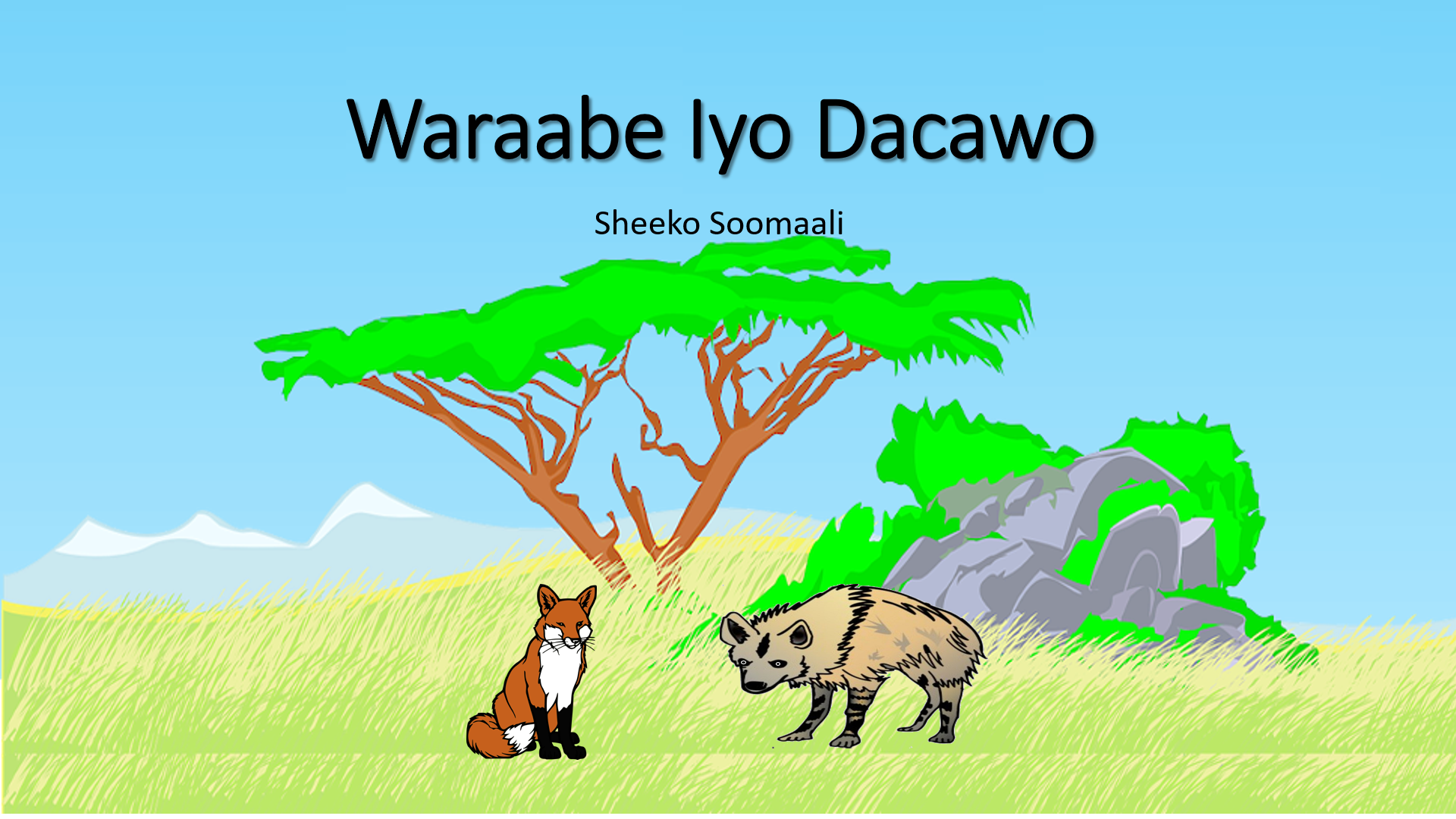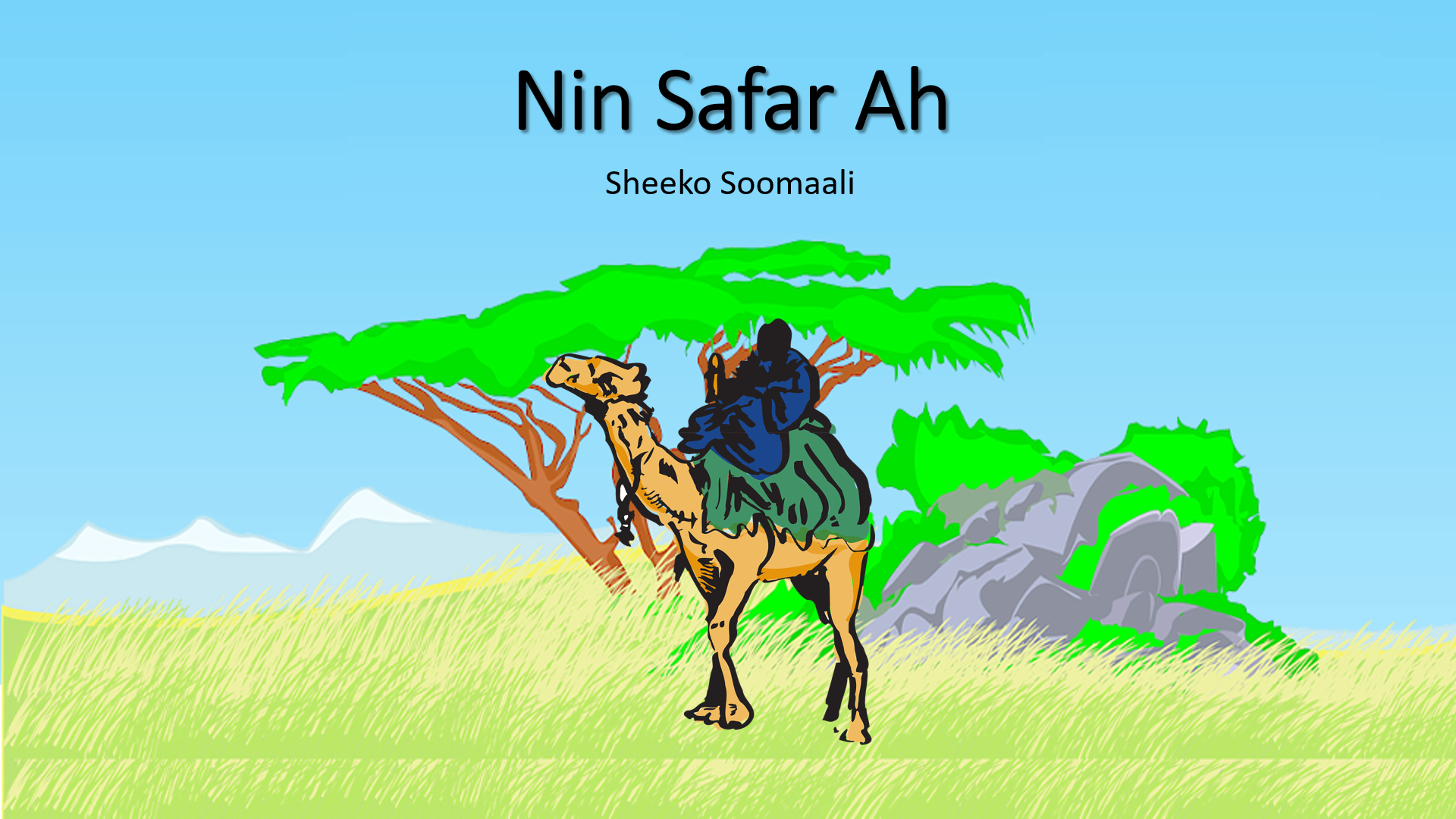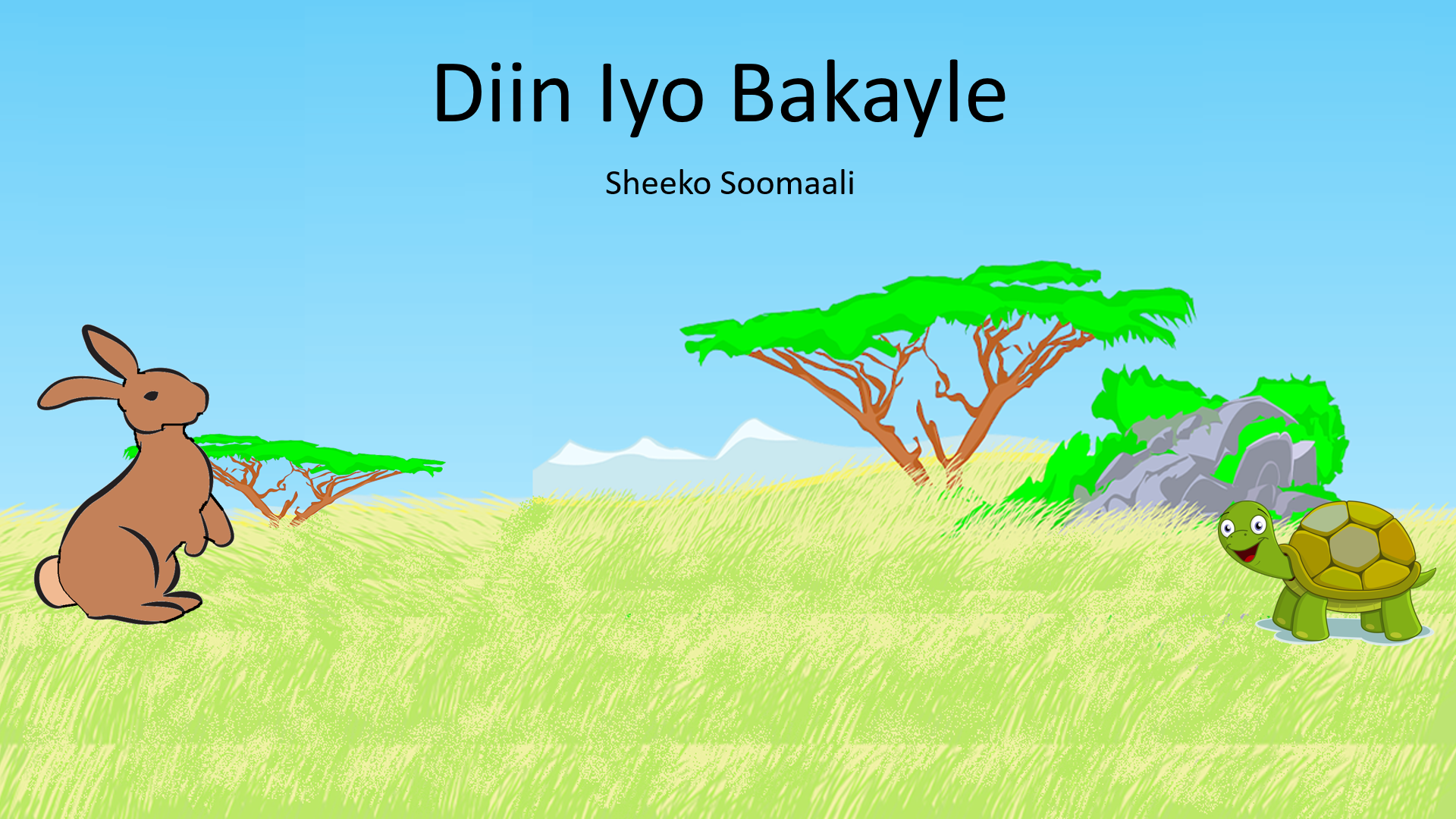 With English Subtitles: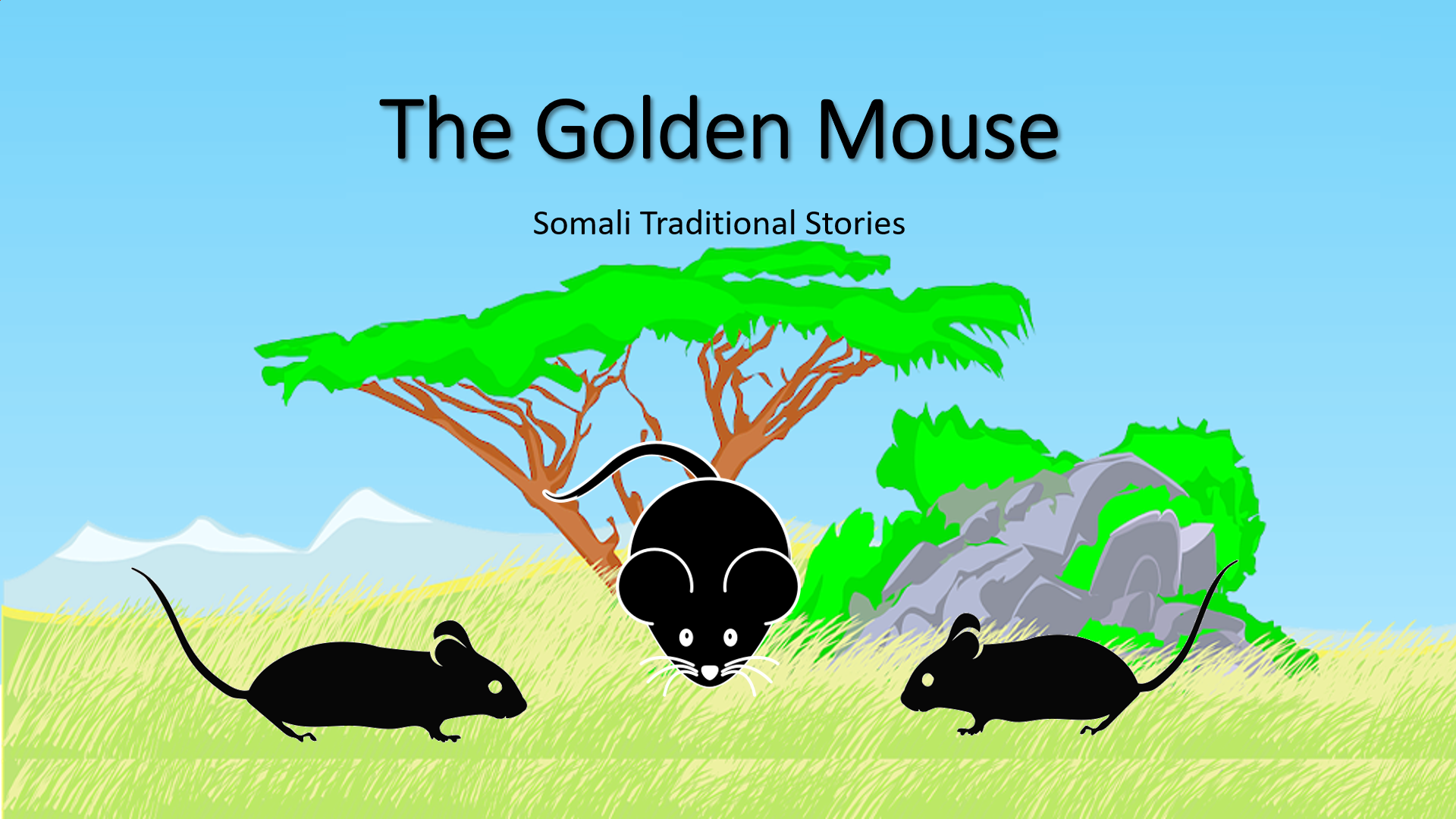 More to come (somali and english subtitle) so stay tune. Follow us on facebook or twitter to be kept informed of new release
In English